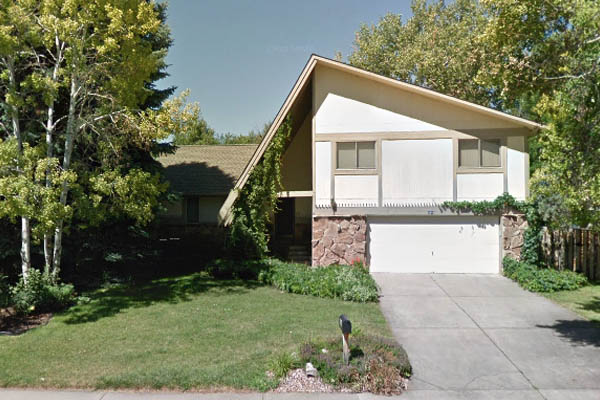 Problem: The Ashleys wanted a cost-effective solution to cool their home during the summer months without the expense of running air conditioning.
Solution: Ascend Construction installed an AirScape Sierra 3200 whole house fan to provide cost-effective cooling solutions for this Fort Collins, Colorado home.
Problem: The Westover household in Fort Collins, CO was experiencing huge temperature changes throughout their home and their utility expenses were extremely high.
Solution: Ascend Construction removed all of the old insulation in the attic & knee walls. We then sealed all air gaps and installed new insulation to a higher standard than the original building contractor.
Problem: Sloan Construction needed an insulation contractor in Fort Collins, CO that was capable of installing insulation following IECC Compliance Guide & local building codes for Homes in Colorado.
Solution: Ascend Construction installed insulation with the appropriate specifications and installation guidelines to meet all energy & building codes.